South America '16
The Amazon rainforest holds the largest concentration of uncontacted people anywhere on earth! Of the estimated 100 uncontacted tribes in the world, no less than 77 reside in the Amazon; tribes isolated from society without any chance to ever hear the Good News of Christ. Romans 15:20 states, "Yea, so have I strived to preach the gospel, not where Christ was named, lest I should build upon another man's foundation:"
More Coverage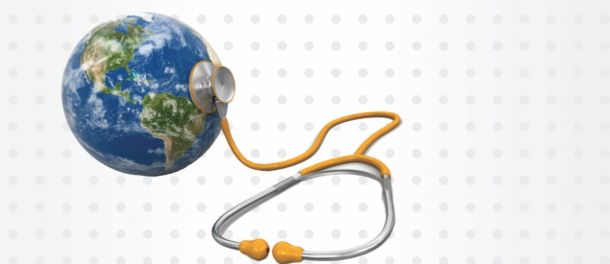 When we think about missions, we often think of someone giving up everything they have, going on deputation, and leaving this country for another country that, more than likely, has less amenities and comfort. However, there are many ways that we can accomplish the Great Commission and access the...
More Coverage
Over the years, the ministry of Bearing Precious Seed (BPS) has had the opportunity to be involved with Scripture distribution at many worldwide events. These events have included the last two World Cups (one in South Africa and one in Brazil) as well as the last 11 Olympic Games. In the last 20 years, the Lord has allowed BPS to partner with other ministries to distribute over 3,000,000 portions of Scripture. This Scripture was printed in 35 different languages. The first open door was during the 1996 Olympic Games in Atlanta, Georgia. These Olympic Games provided us with our first glimpse of the opportunities that exist during such an event. We quickly recognized the ability to reach a great number of people, from a great number of countries, during a singular event.
South America '16
Shared thoughts from an intern who spent 10 months with Joel and Brooke Daku, missionaries to I-Kiribati "Onimakina Te Atua"! This is the I-Kiribati phrase for "have faith in God". This phrase now rings true on an island in the middle of the Equatorial Pacific Ocean. This phrase now means something in the lives of people who had never before heard the Gospel of Jesus Christ. Prior to the arrival of the Daku missionary family in 2012, the I-Kiribati people did not know God; they had no understanding of "Onimakina Te Atua" or of the grace that is extended to the unbeliever upon exhibiting such faith. Praise God their lives are now changed. Praise God their lives continue to change as they learn more about God and how to live for Him.