H.O.M.E.
Colin Christensen was the youngest of three sons growing up in a small farming community of Walnut Grove, Minnesota. After graduating from Walnut Grove High School in 1964, and in response to a challenge by his pastor Rodney Benson, he attended Pillsbury Baptist College in Owatonna, Minnesota. Colin sensed something was wrong after his first year of college. Colin talked with his pastor that summer and realized he was not truly saved. He accepted Christ the same day he spoke with Pastor Benson and returned to Bible college a changed man. During his second year at Pillsbury Baptist College, ...
More Coverage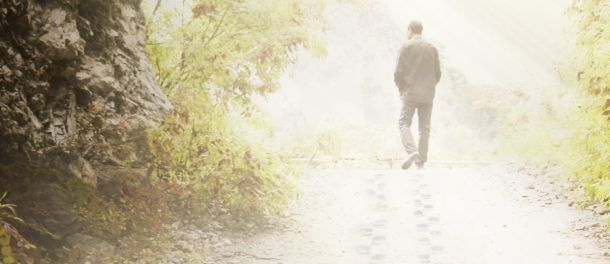 The Lord is surely coming back in my life-time! I just turned sixty and realize that if I should die or the Lord would come for all of us, whatever I will do for Christ I had better do now! I do not have time to feel sorry for myself, or to lose a single day mired in self-pity over missing Connie...
More Coverage
Missionary strategies differ but missionaries always face a conditioning process that includes a variety of factors. The goal of this article is to share a few factors that God used to improve and influence our ministry in Uganda.
H.O.M.E.
Moving to the mission field was one of the most exhilarating, exciting, and terrifying things I have ever done. In October of 2015, my family and I packed up several storage tubs and carry-on suitcases and arrived at the airport with our one-way tickets to Honduras. After two years of praying and planning, including 18 months on the road visiting churches and sharing our vision, we were finally ready. "This is it," I thought. "I am ready. We are moving to Honduras and soon we will be settled in for the long haul. I am 100% certain that this is God's will for my life." Many times while we were preparing to move to Honduras, and even after moving, I encountered people who asked this question: "How long are you planning to stay?" I would give them a quizzical look and say: "I'm moving ther...