Africa '19
The gospel is universal in its message and application, yet the best presentation of gospel truth depends on what is already understood and misunderstood by the people you are trying to reach. Successful evangelism and church planting on the African continent requires a good understanding of the mentality of the African people. This understanding requires an adequate knowledge and comprehension of animism.
More Coverage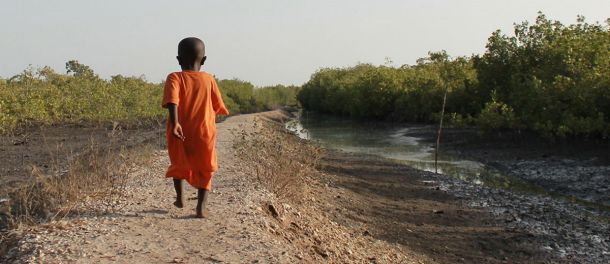 Ackim Mulaisho was born in a mud hut deep in the Zambian Bush. His father had two wives. In their culture, the more wives you have and the more children you have, the more of a man you are. Growing up in this environment was tough. Many days his family would go hungry, living only off of what the...
More Coverage
I stood inside the studio apartment, looking around at the place I would now call my home away from home, when my cell phone began to ring. Answering it, I heard the unmistakable voice of Mounir Abouda, the landlord, asking typical starter questions in Tunisian Arabic: "Labes? Chna hwalek w eddar?" This is strange, I thought. I spent a good part of the afternoon with this man — what else could he possibly want or need from me? "Aslemma khouya," I began. "Oui, ça va bien ya sidi, kol chay labes, hamdullah." After all, everything was perfectly fine. I was fine, the studio was fine. It had been less than thirty minutes since we parted ways … hardly enough time for my world to collapse. "Maikel," he continued confidently. "Fama haja okhra - ghodwa lezzem temchi maia lel merkez." Come again?...
Africa '19
The Democratic Republic of the Congo is the largest country in Sub-Saharan Africa, by land area, and the second largest in all of Africa. It is the fourth most populated country in Africa, the sixteenth most populous country in the world. It was a French speaking country until it was annexed in 1908 by Belgian and became known as the Belgian Congo.